Splash about in the clear waters of the plunge pool at the base of the falls, then take a scenic walk to the viewing platform.
Located in Litchfield National Park, the spectacular Florence Falls cascades into a plunge pool, set in a pocket of monsoon forest. Take a refreshing dip in the crystal clear waters of the pool and enjoy a scenic walk to the viewing platform high above the falls for panoramic views of the open valley and the waterhole below.
Take the easy 3-minute walk from the car park to the lookout to survey the gorge and excellent views of Florence Falls.
From the lookout you can observe the stark differences between the monsoon forest habitat below (like the palms and other lush, green trees) and the more arid sandstone habitat above,
Stretch your legs by following the gorge rim walk down the stairs to the valley floor and plunge pool. A seat at the halfway mark gives you a chance for a breather and a photo.
You can return to the car park via the Shady Creek walk, which will loop you back along a stream and through the rainforest-filled gorge, then through the woodlands back to Florence Creek. Bring a picnic and stop here for a break with the sound of the creek bubbling past. It's then just a short stroll to the car park.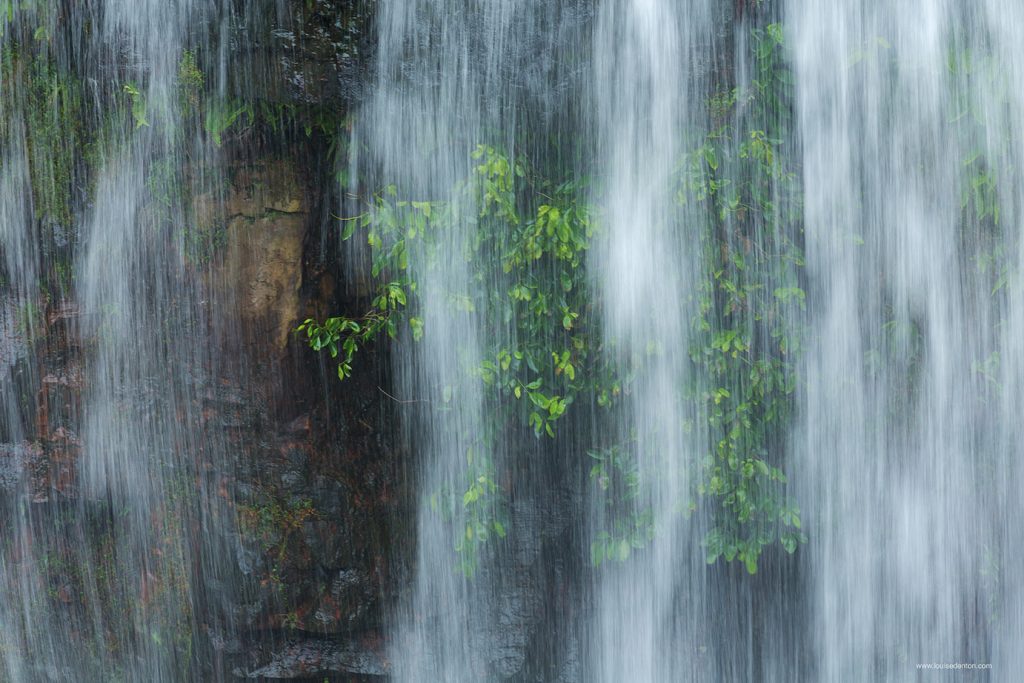 Best Seasons:

May, June, July, August, September

 

Popular Location:

Batchelor, Darwin
— Best Twin Waterfall experience
FLORENCE FALLS

EXPERIENCES

.