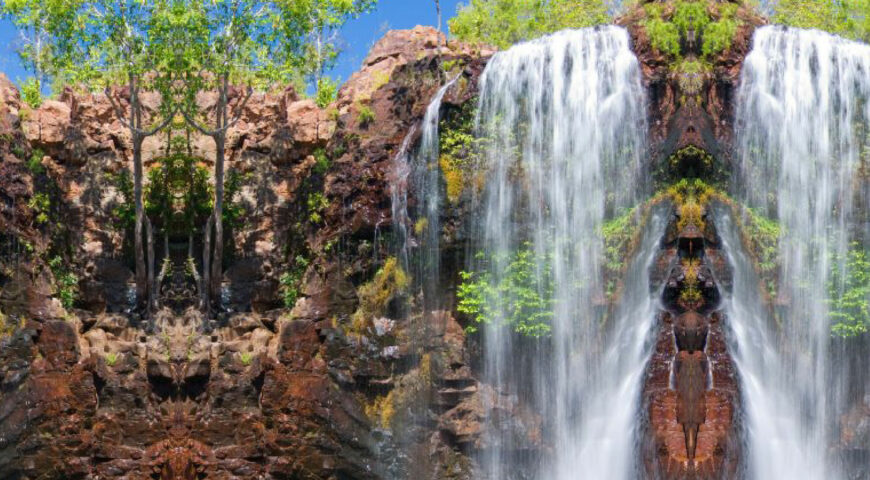 Top 3 places to visit in Litchfield National Park
---
Litchfield National Park is one of the most popular places in the Northern Territory. If you are looking for a perfect getaway this is the place to be. You will get to experience some of the best spots including stunning waterfalls, amazing rock pools and hiking trails. It's definitely a must visit spot in the top-end of Australia.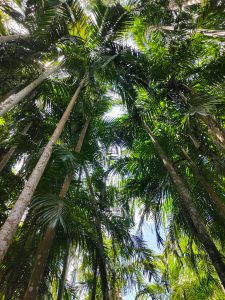 Litchfield National Park is around 90min drive from Darwin. The road to Litchfield is easily accessible with cars and 4WD, as the roads are sealed. Litchfield National Park is home to varieties of flora and fauna. 
Exploring Litchfield can be pretty interesting as you get to witness so many things in one place. I have shared my top three places to explore in Litchfield where you enjoy the beauty of nature.
Florence falls is a stunning double waterfall that meets to create a pool at the bottom. It's a great place for a swim and perfect place to cool off after the hike to the bottom of the falls.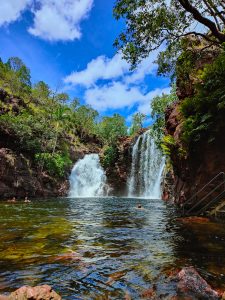 Among many places in Litchfield, Buley Rockhole is one of my favorites. Buley Rockhole consists of a series of plunge pools where you can swim and enjoy the beauty of crystal clear spring water. I would suggest you head out early if you want to avoid crowds, as it's a popular spot.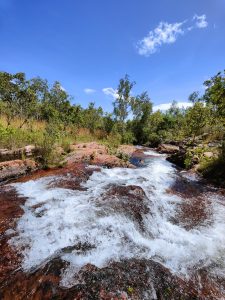 Wangi Falls is an absolutely beautiful waterfall. It is definitely a must visit spot if you are planning a trip to Litchfield. You will be greeted with breathtaking views that will leave you speechless. There is a track that leads you to a monsoon rainforest which is really beautiful that gives you tropical vibes.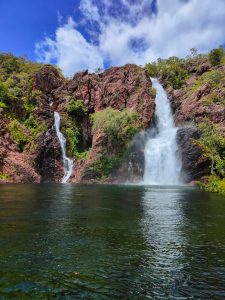 Note:  While visiting the park, please read the signs before swimming. If it is not safe, please do not attempt to take the risk.
Please feel free to ask any questions in the comments below and I would love to hear your feedback. Thank you.
---
About the guest author:
Hi! I'm Amogh Manandhar. Born and raised in Kathmandu, Nepal. I moved to Australia in 2015, lived in Sydney for 6 years and am currently living in Darwin, NT. I love the great outdoors, passionate about exploring and adventuring in the wilderness and capturing the moments. I enjoy photographing these special moments. It gives me so much happiness to be out there amongst nature.
My message to people is- Get outside and venture into the unknown.
Instagram: @manandhar.amogh